Riserva Wine SPA
Riserva was the first Wine SPA in Romania and we did the interiors makeup.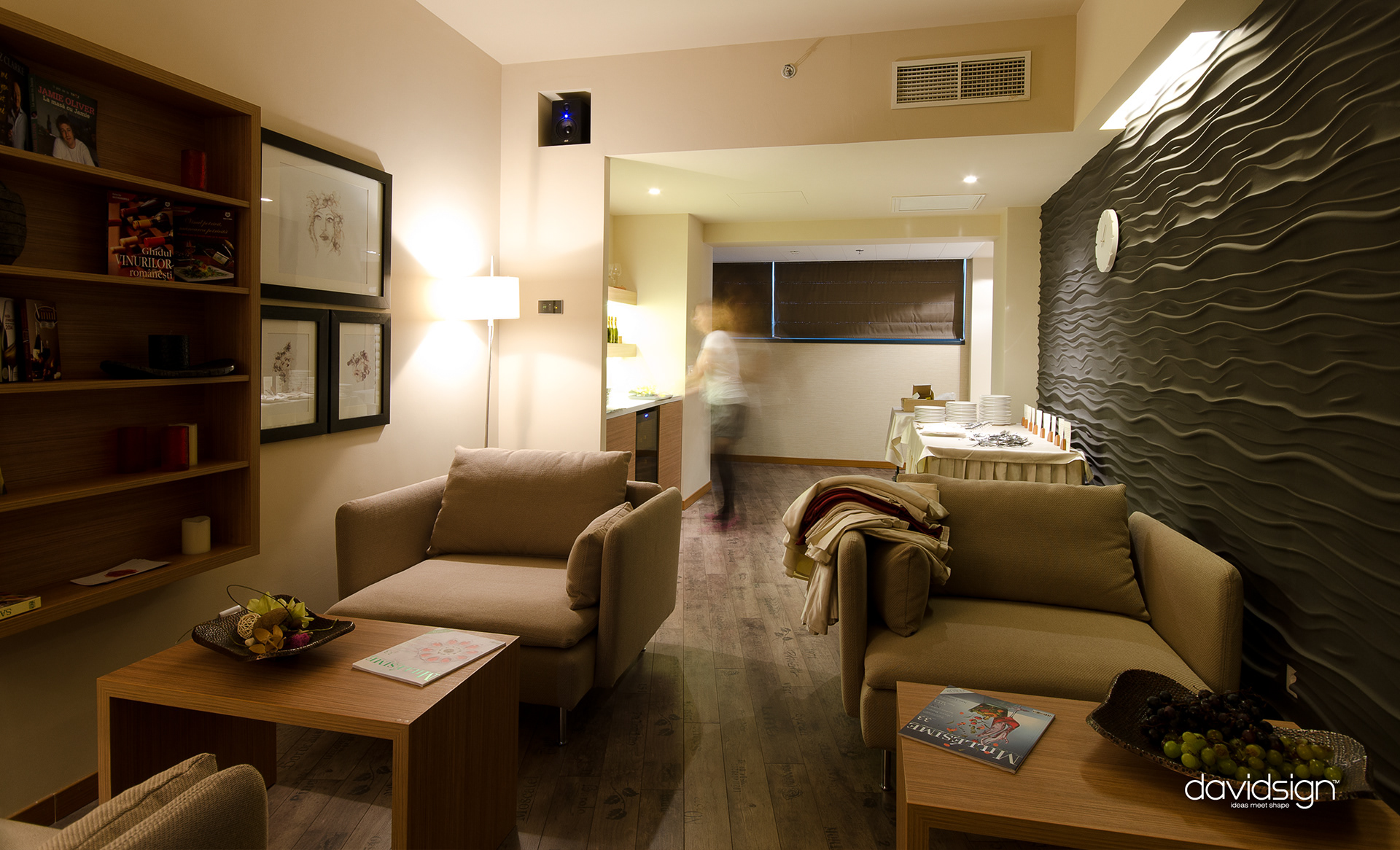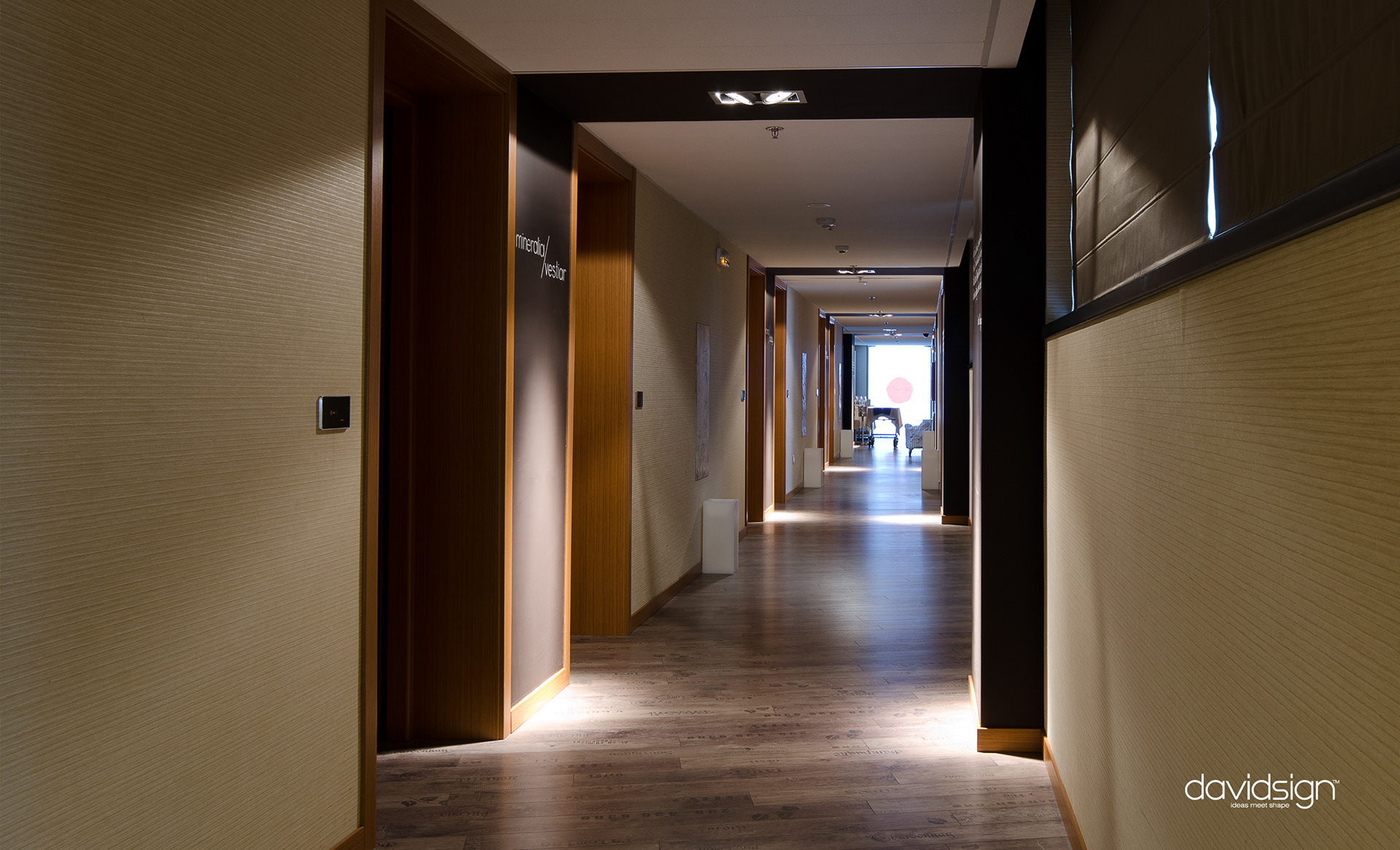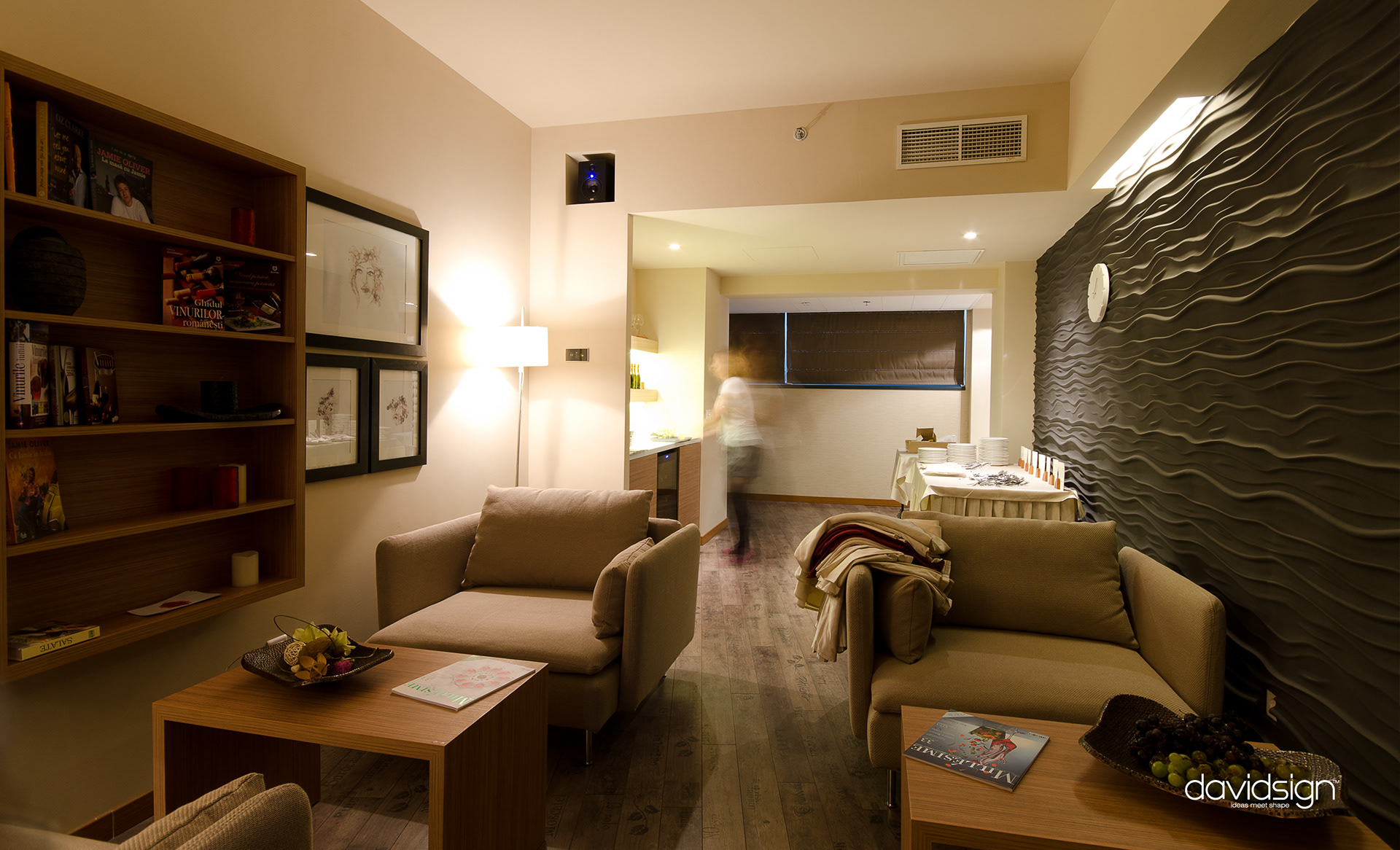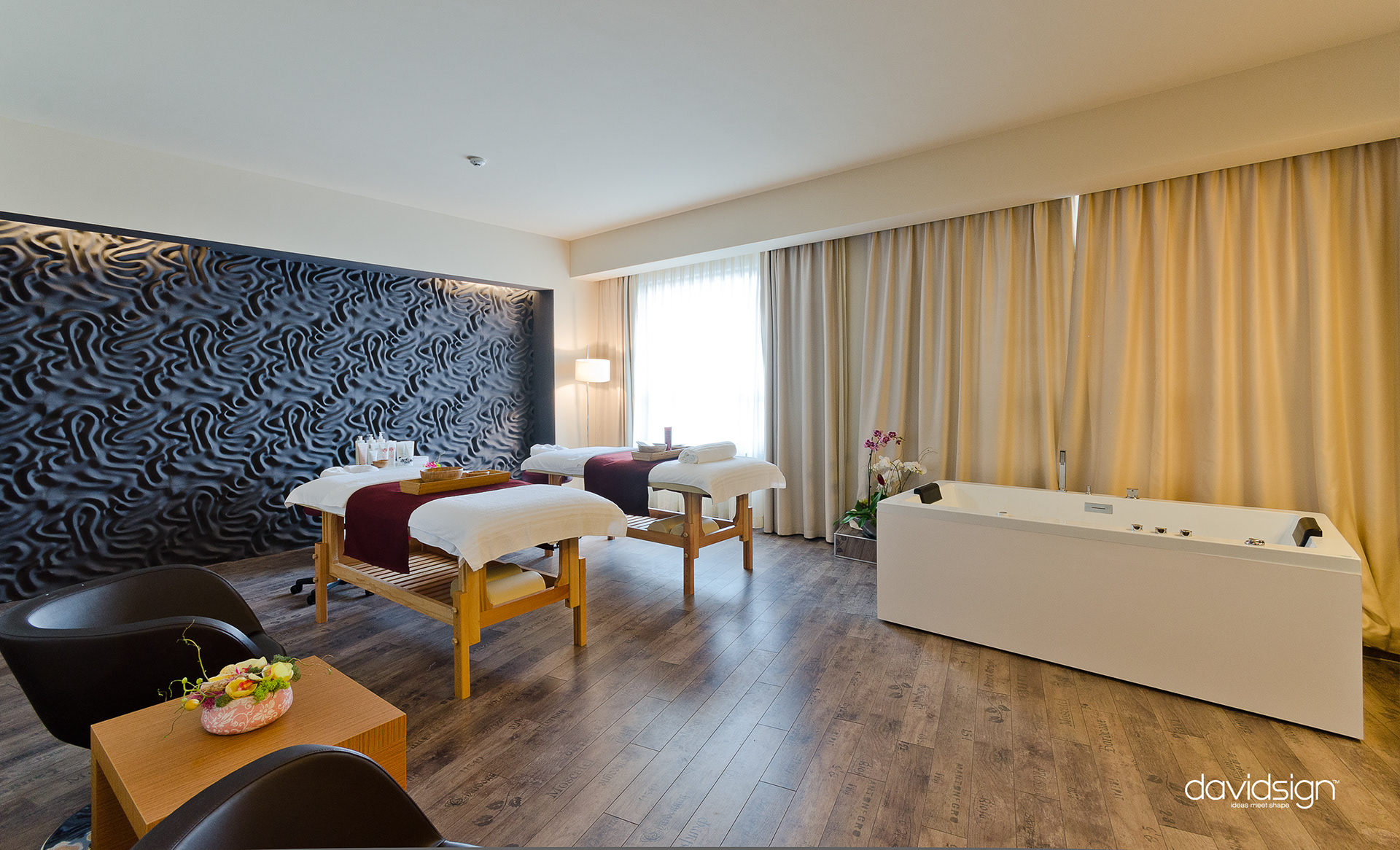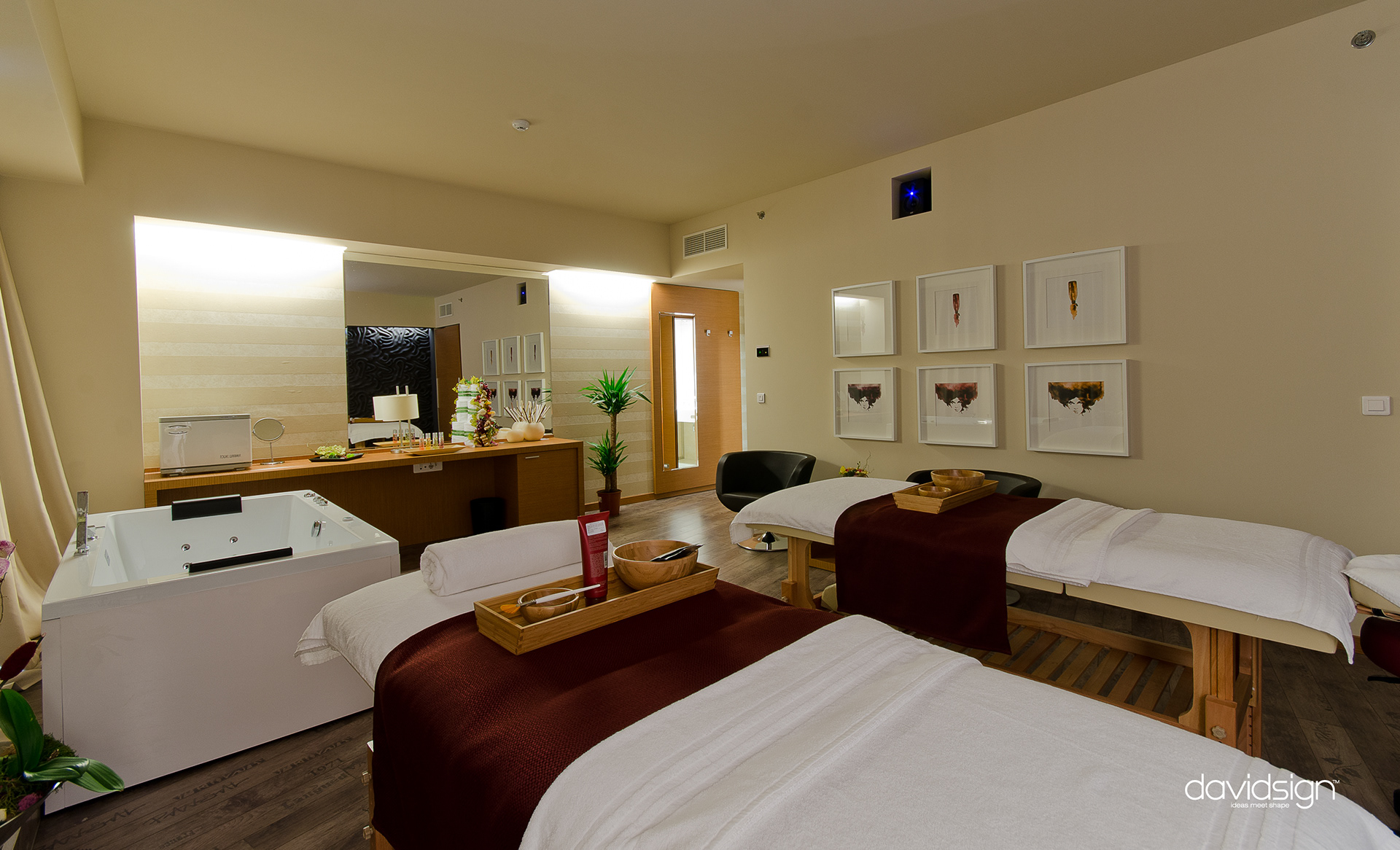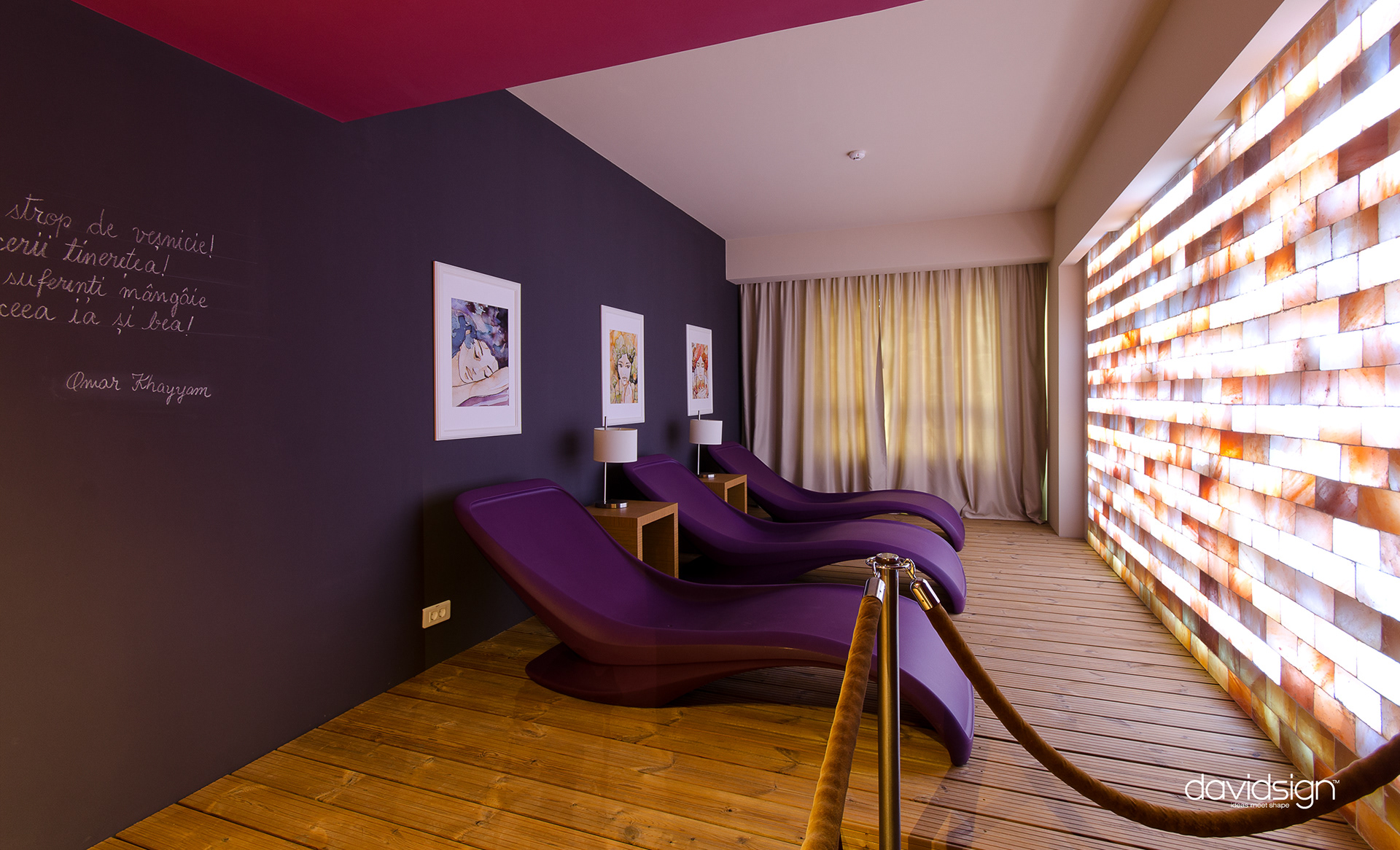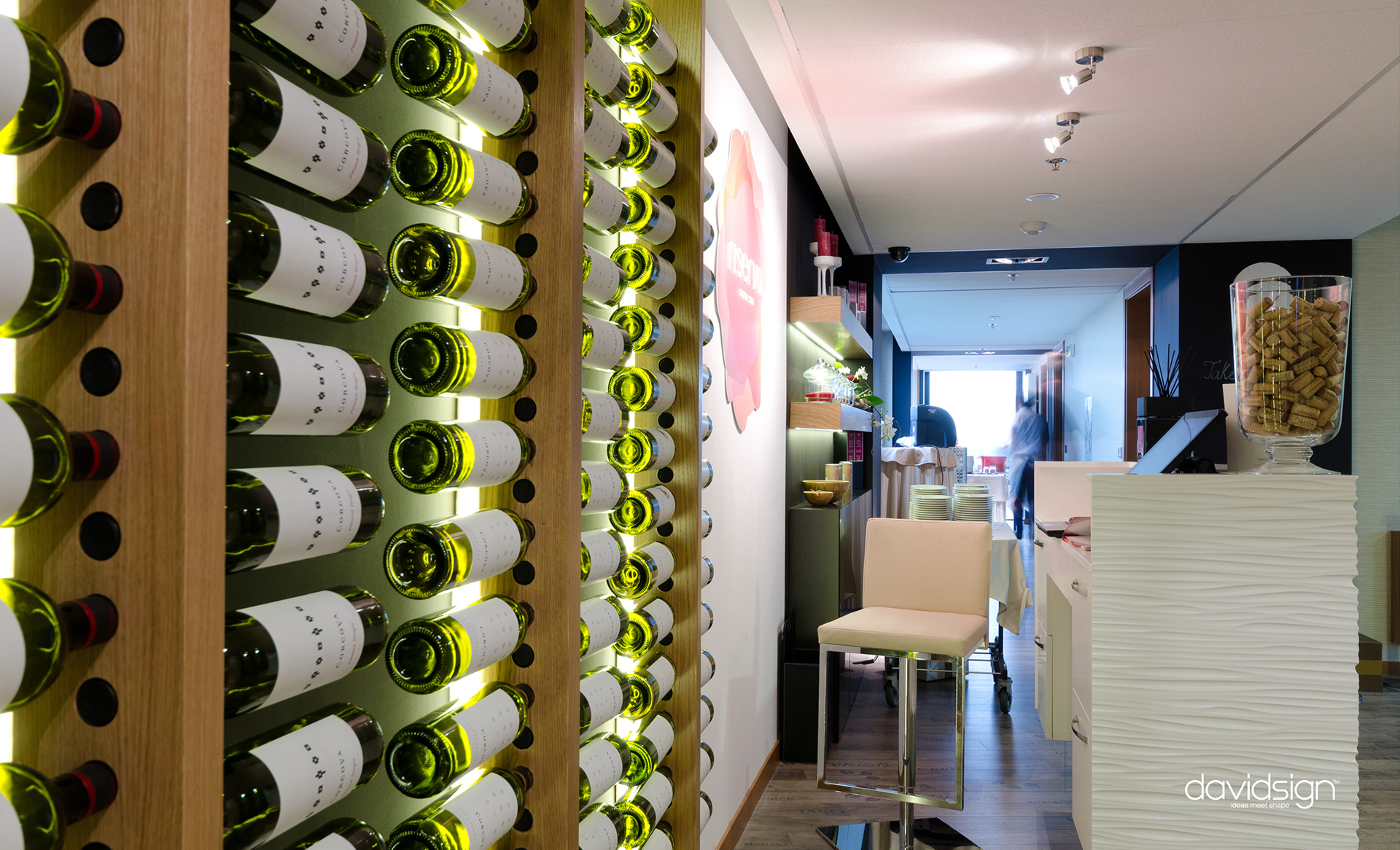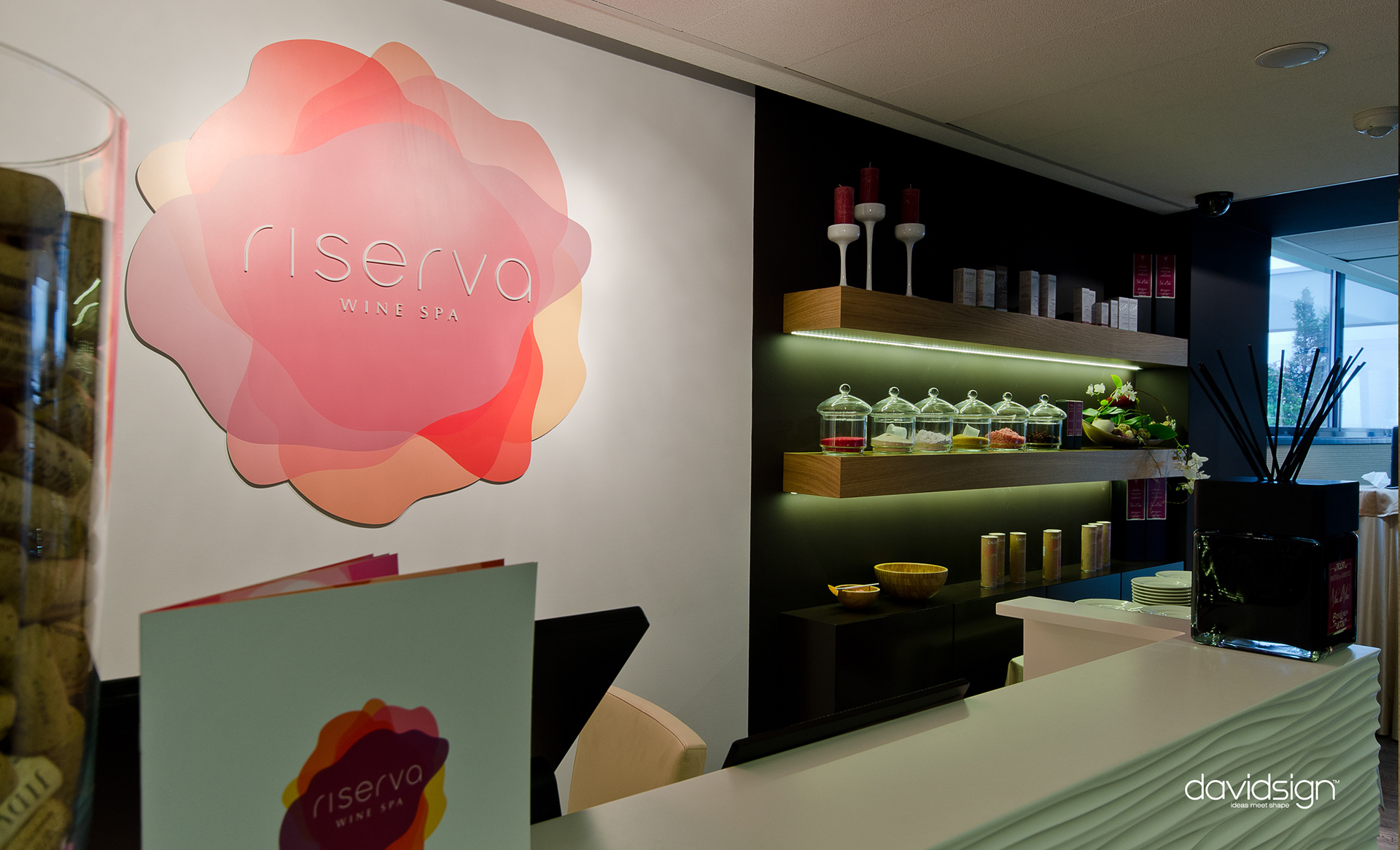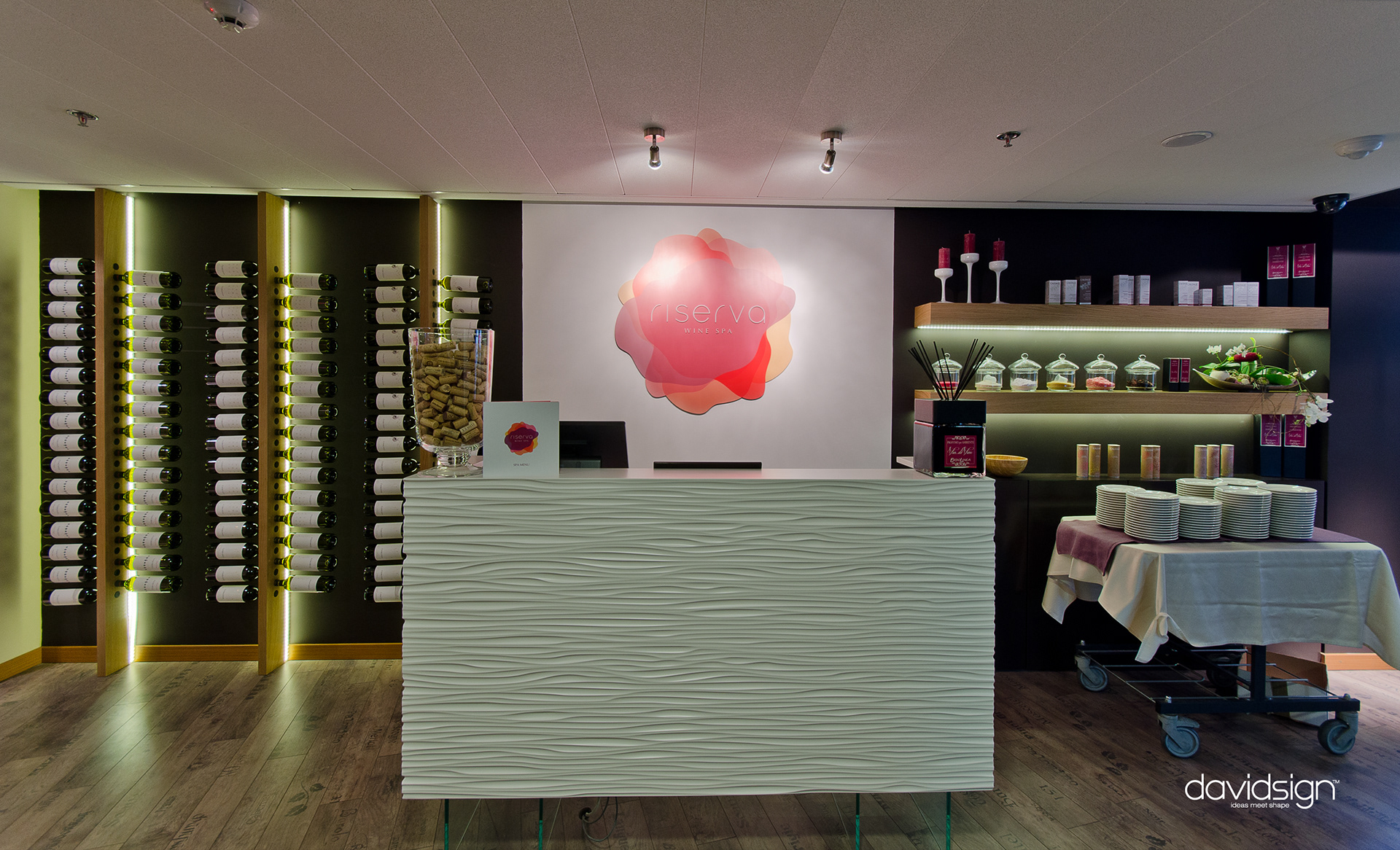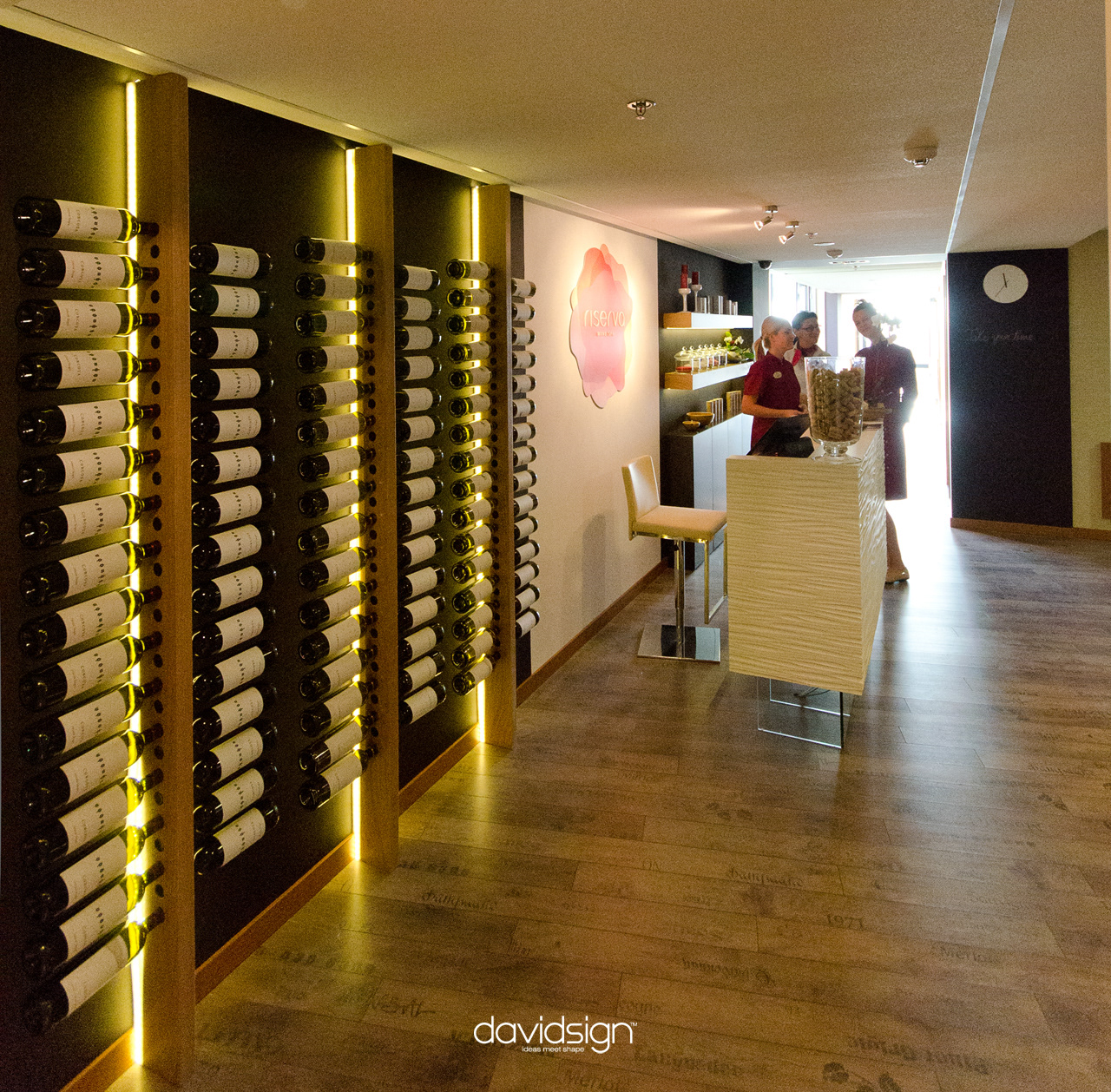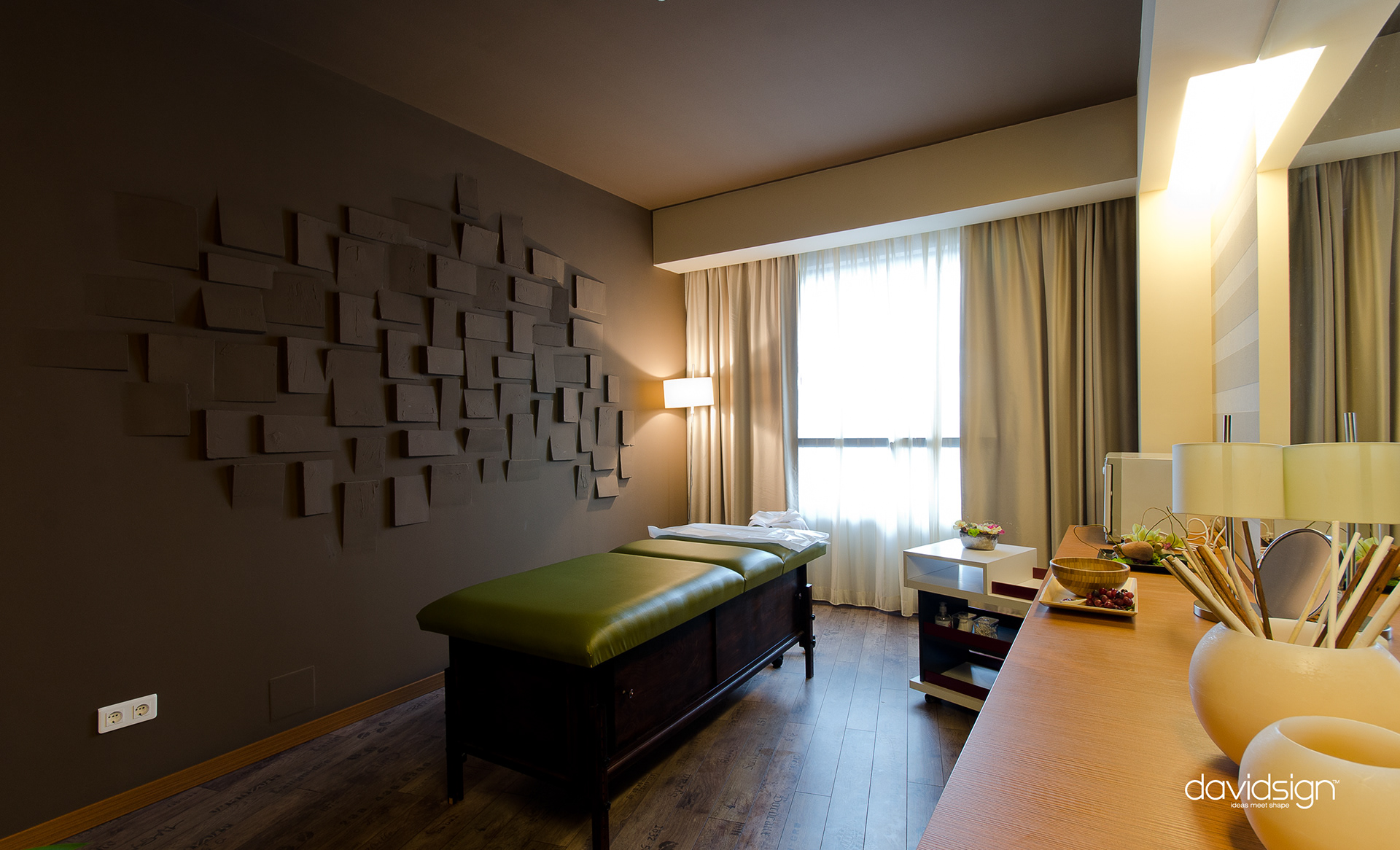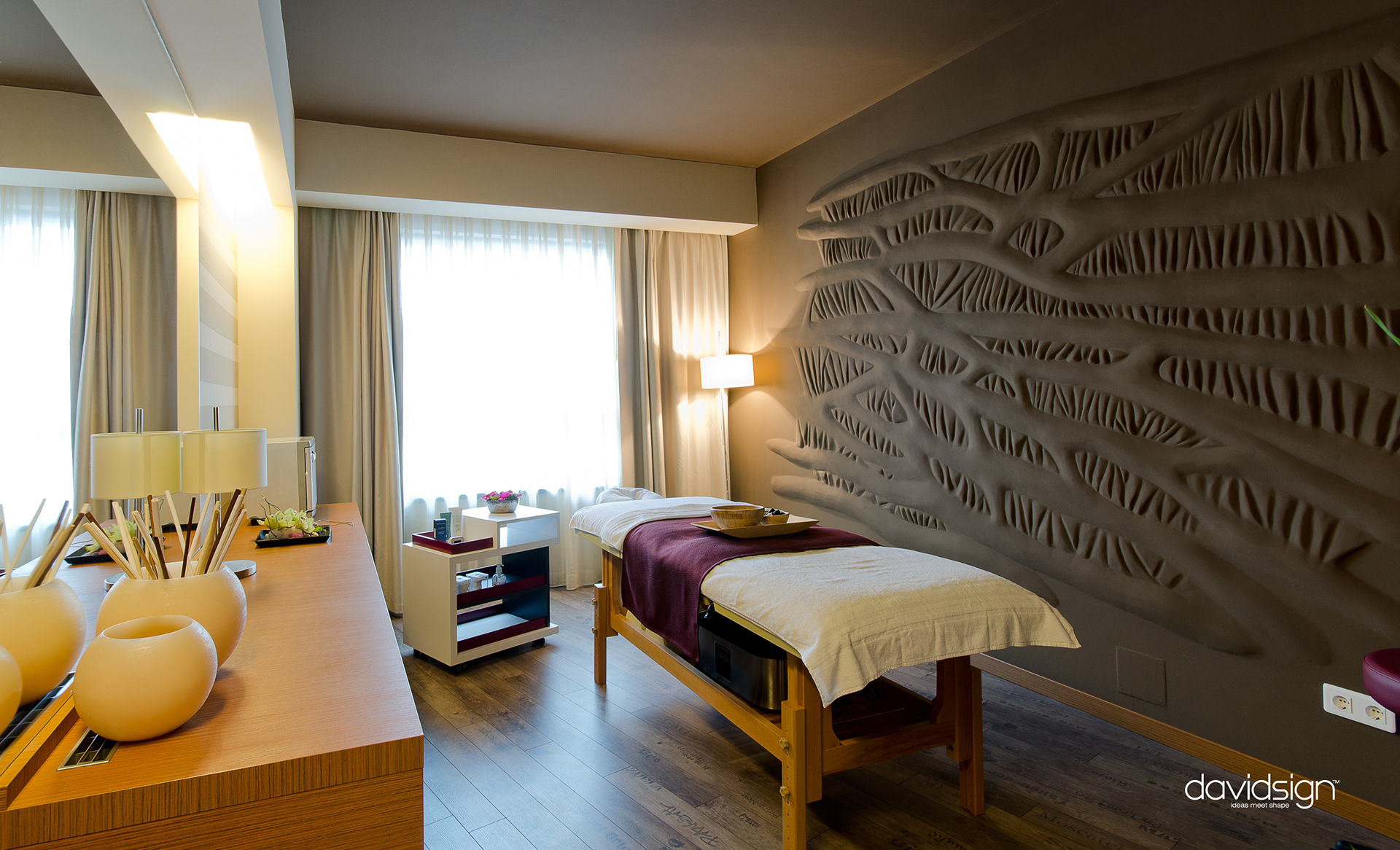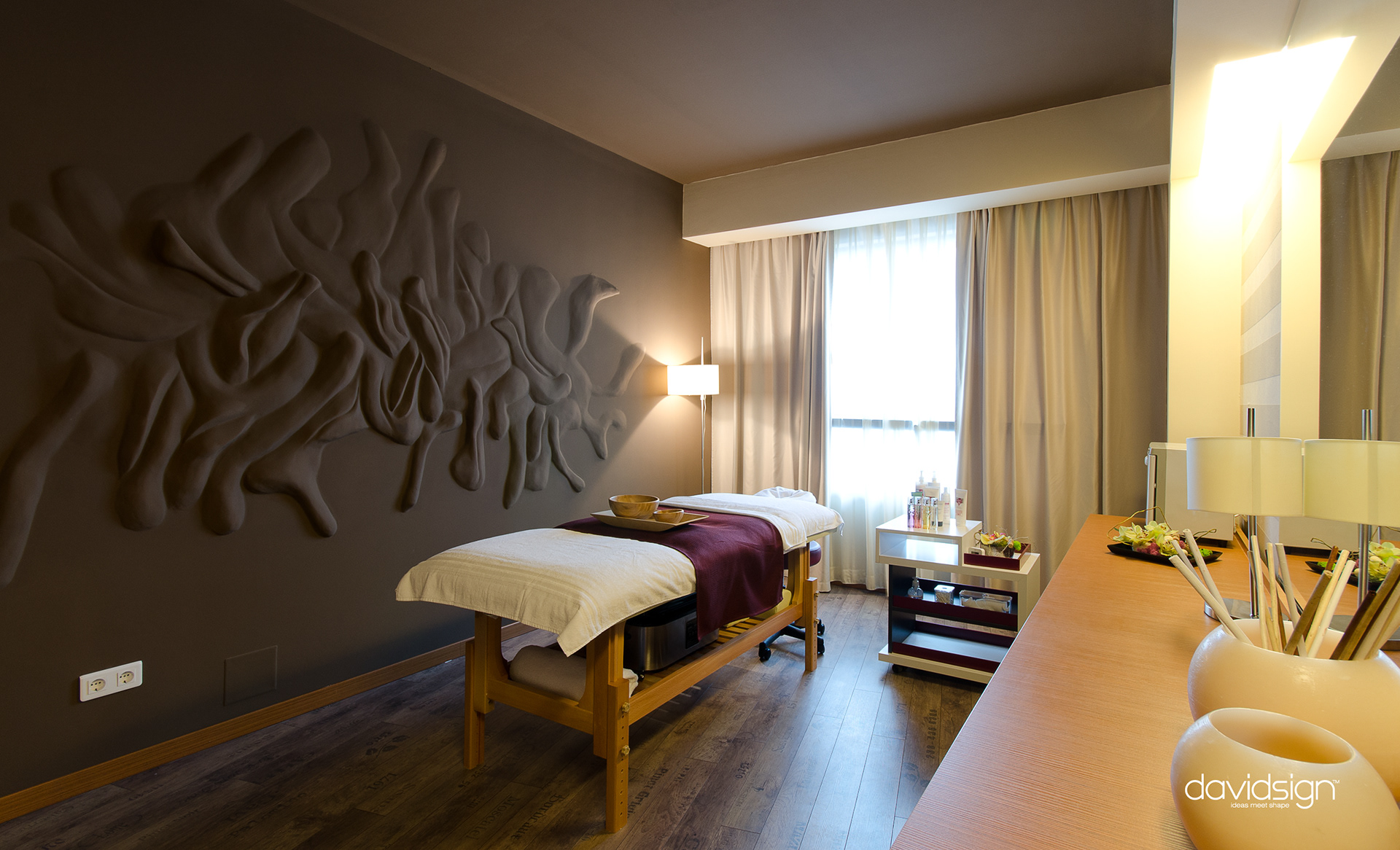 Riserva Wine SPA is a project we have done together with Manifest Advertising - www.advertising-neobisnuit.ro 
Our friends from Manifest were developing the branding concept and we did our part in transforming the 7th floor of the Ramada hotel in Oradea in the first Wine SPA in Romania. Most of the rooms were used as they were, and the lounge area was opened towards the hallway.